Here to help you find your perfect place.
Anac Global Realty is your partner for buying and selling your real estate. We specialize in representing buyers and sellers and are there every step of the way. We also work with leasing, representing both tenants and landlords.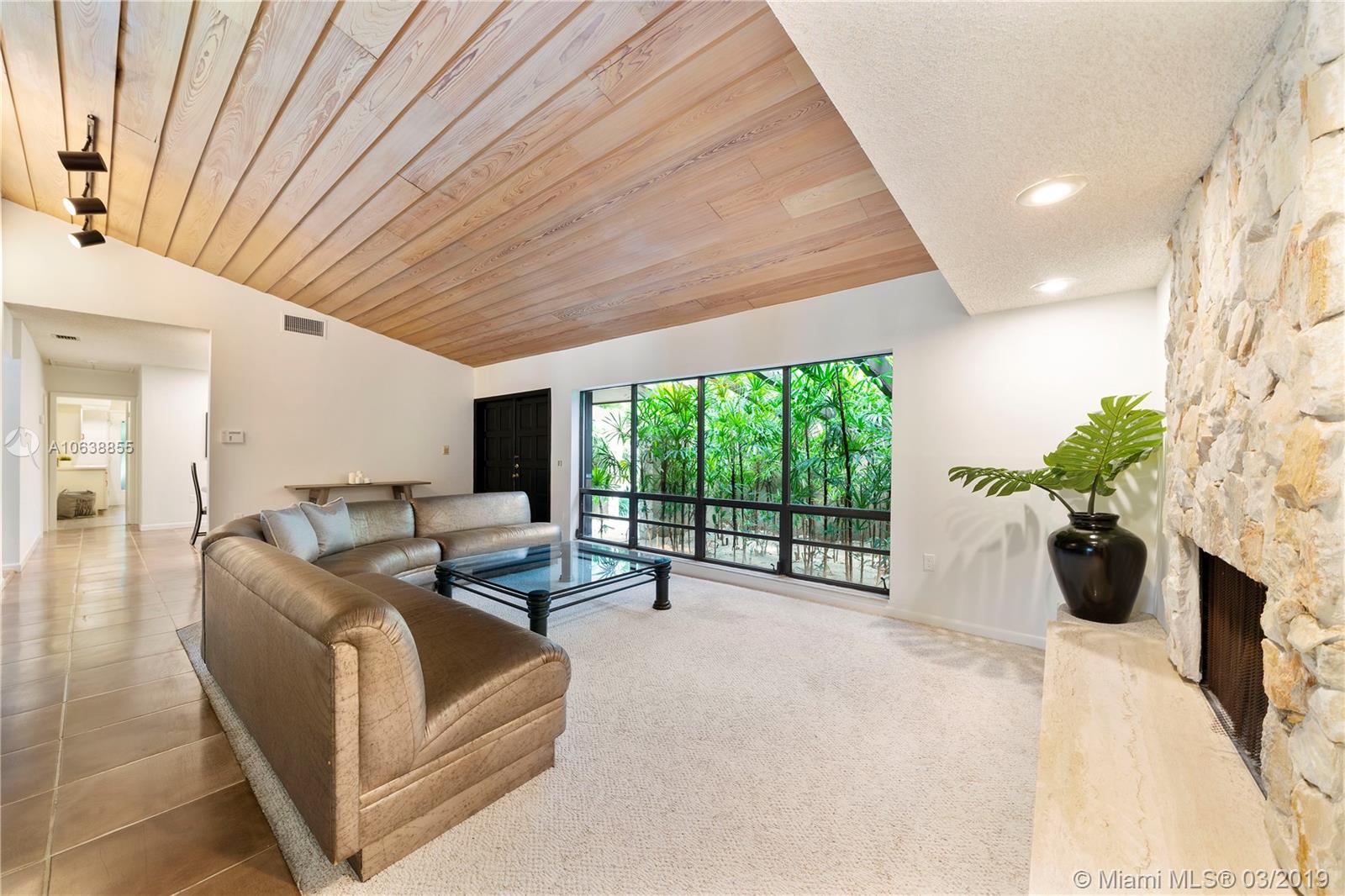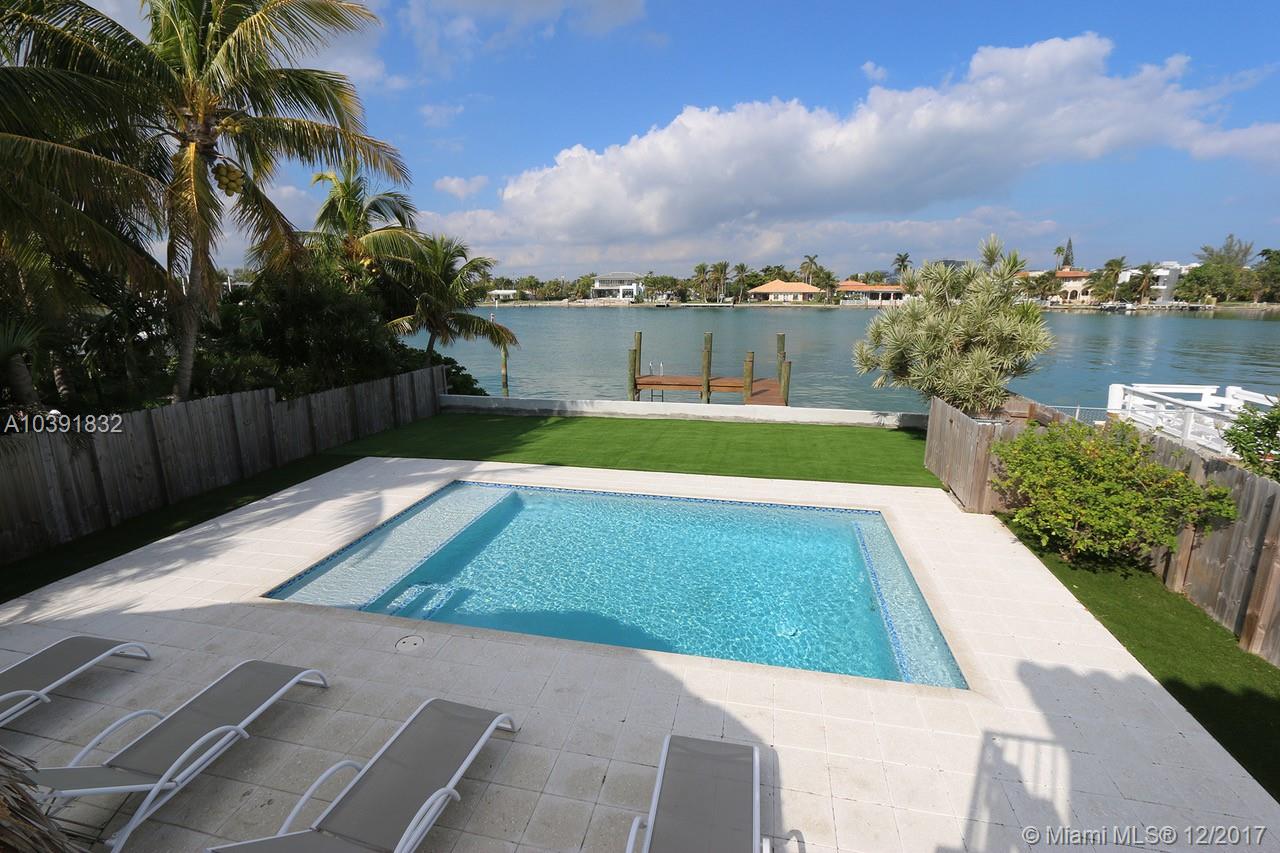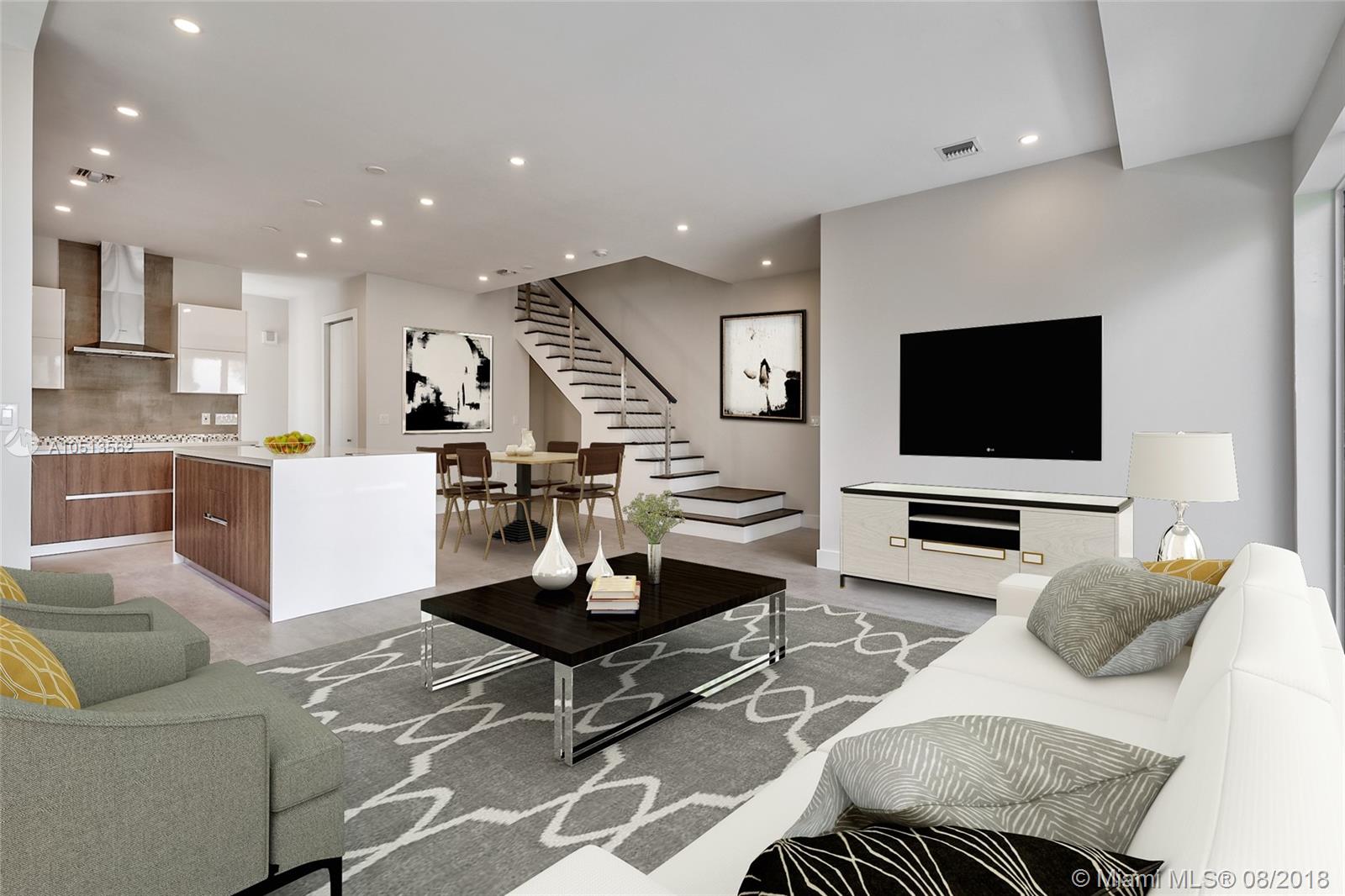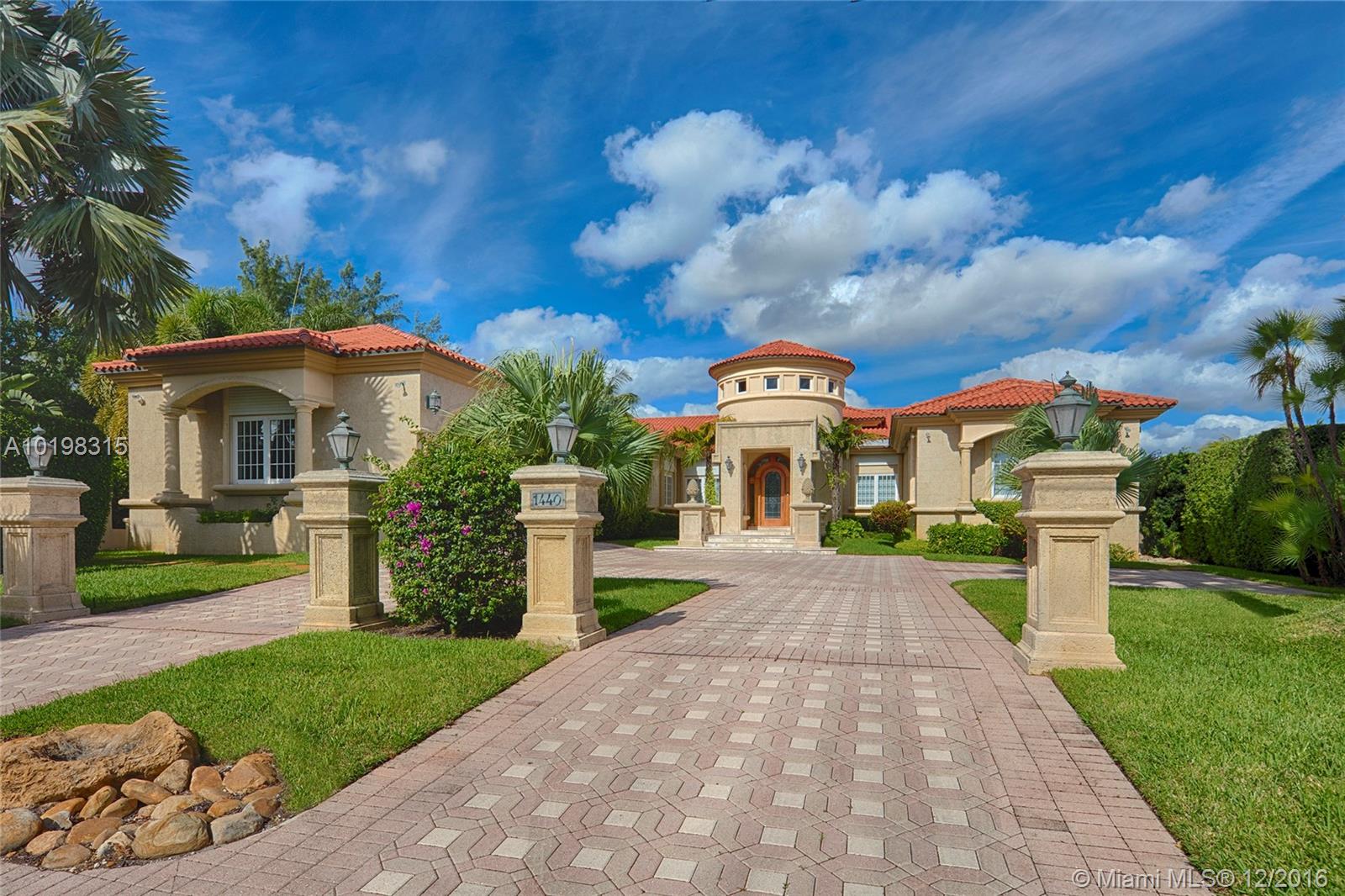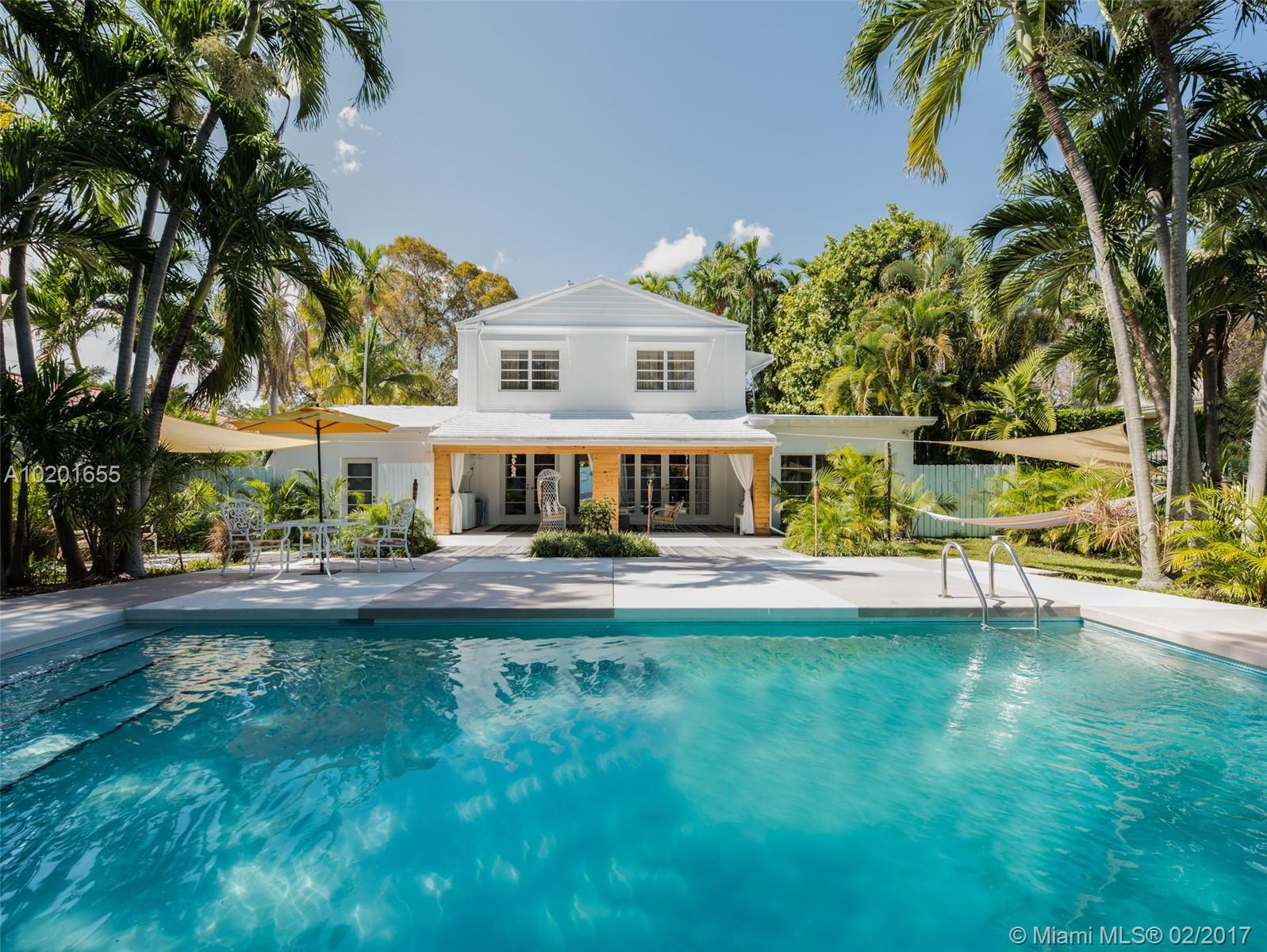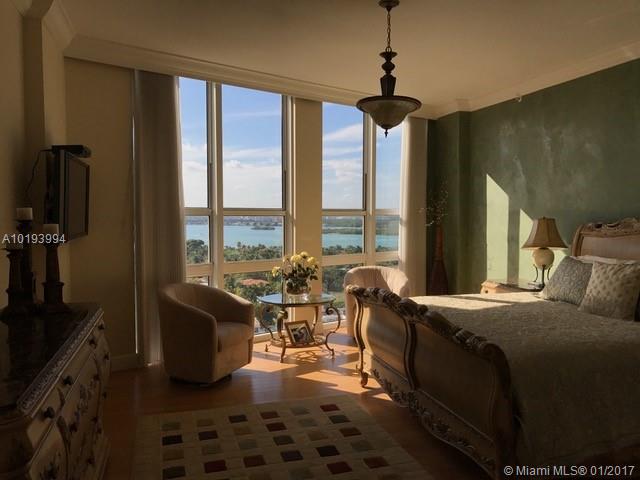 Contact Our Residential Division
Extremely Professional.
"The team at Anac Global Realty was extremely helpful and knowledgable throughout the process. We were first-time home buyers and they knew every answer to all of our questions"
— Keven D.
Highly Recommended!
"Sarkis and his team got our home under contract in less than 2 weeks! I recommend Anac Global Realty to anyone looking to sell their home with ease! I have already recommended them to 2 friends."
— Adam B.
Working for you.
"Sarkis assured us he would get the best price he could, and he absolutely delivered. After working on the deal for a few months, we were able to close for lower than anyone could have imagined."
— Carlos P.